Mindful Frame Studio was founded by Piotr Morga in 2022. Piotr noticed a growing trend of companies who were frustrated with so-called "Agencies" who kept underdelivering the simplest of Branding and SEO services.
The agreed deliverables were wrong, the reporting was all over the place and quite frankly it was a waste of time and money.
Feel familiar?
Mindful Frame Studio was built to be different, as a result, our primary focus is ROI (Return on investment). As a business owner too, I understand that at the end of the day it's the bottom line that matters most.
Hence, delivering to the client on time within the initially agreed budget is essential and guaranteed to everyone who decides to work with me.
The process is like no other, all methods down to a science and many years of experience working for small & big companies.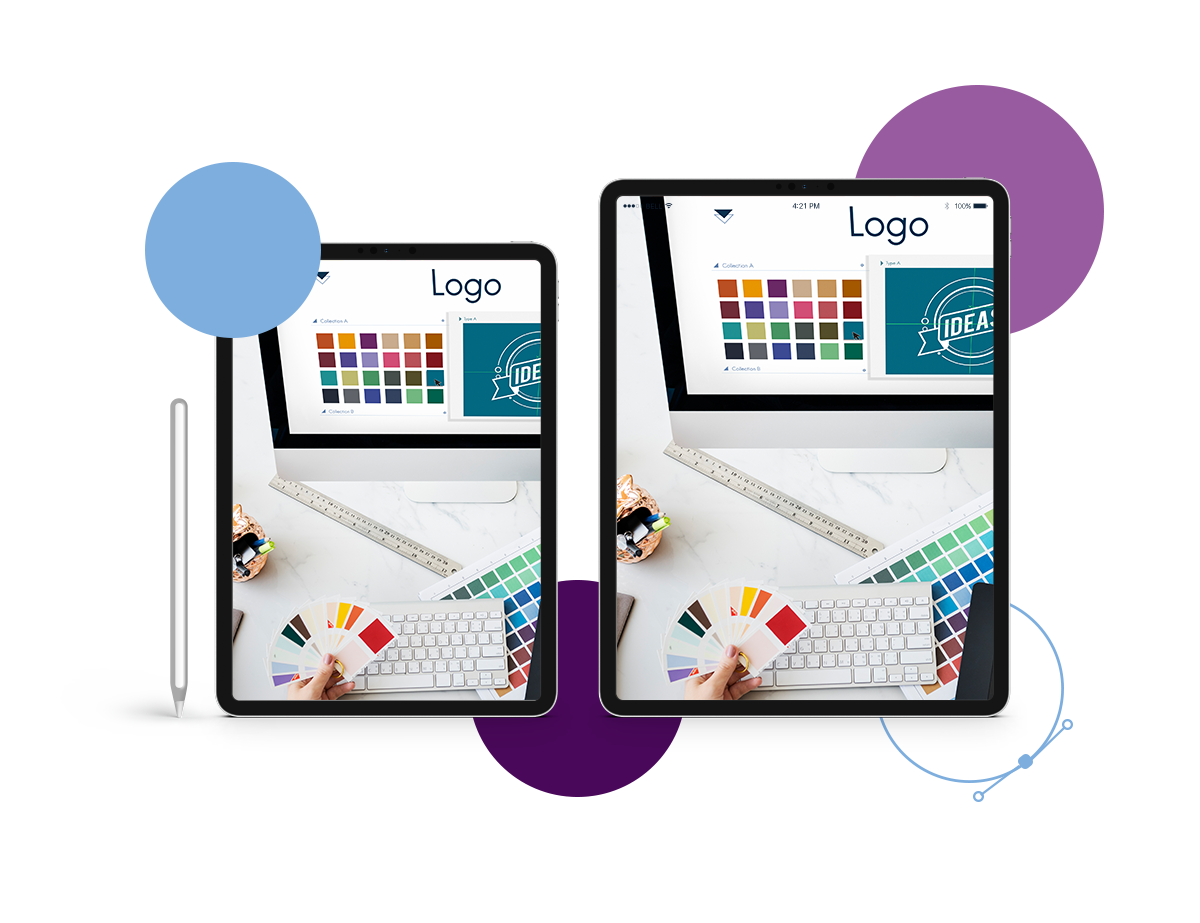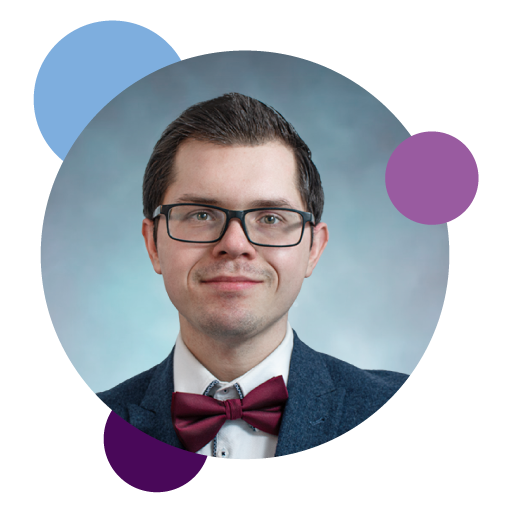 On Time Projects

100%

100%
Project Budget Estimates

99%

99%
Satisfied Customers

95%

95%