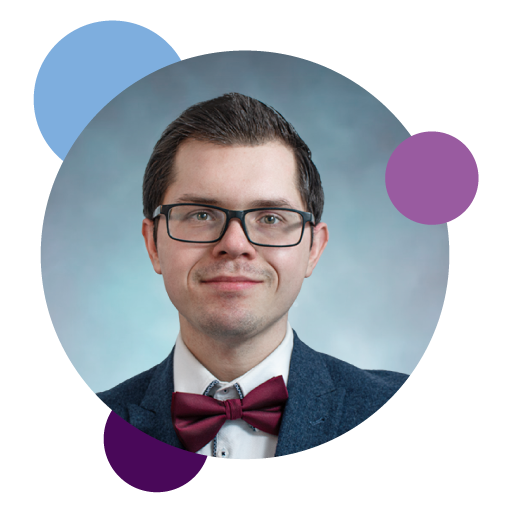 Piotr Morga is the owner & founder of Mindful Frame Studio. The creative agency, which is boosting clients' brand presence in the most cognisant way.
Since his early 20's working in the field of Graphic Design, Web Design & Photography.
He graduated from the Lodz University of Techology (Top 20's University in Poland) in the field of  Civil Engineering in 2014 and 2016 respectively. In a meantime he had an opportunity to live in the USA, and Canada.
For many years he has been working as a freelancer. Successfully delivering the cost-effective results in a timely manner.
He is never slowing down. In pursuit of enquiring new invaluable skills, he has recently graduated from the UX Design Institute, which is accredited by Glasgow Caledonian University.
Especially nowadays, the UX Design skills are immensely necessary to stand out from the crowd and build a meaningful solution for your brand. 
Last but not least his analytical and creative skills it is what exactly is indispensable to maintain successful brand on the highly saturated market.  
Business aside, Piotr is extremely family orientated and is a big believer in "family is everything".
When he's not increasing online presence of the clients brands , you can most likely find him running or spending 'quality time' with his family members.
To learn more about Piotr Morga, check out his personal blog. You could also check his LinkedIn or Behance profile.
Ambitious

98%

98%

Funny

79%

79%

Lucky

23%

23%
Fitness Levels

78%

78%

Coffee Consumption

100%

100%

Photography Skills

86%

86%
Diligent

100%

100%

Family Orientated

100%

100%

Honest

100%

100%
Favourite Film: Darkest Hour (2017)
Favourite Ice Cream:  Mint Chocolate
Best Joke: An English detective was running around the country looking for Leeds for his case.
Best Life Hack: Separate yolks with a water bottle
Best Quote: "All Our dreams can come true  – if we have a courage to pursue them." ~ Walt Disney