Absolutely! As long as you know your goal with SEO. For small businesses, SEO helps them get found online, for medium to larger size businesses it helps them improve brand presence and improve direct sales.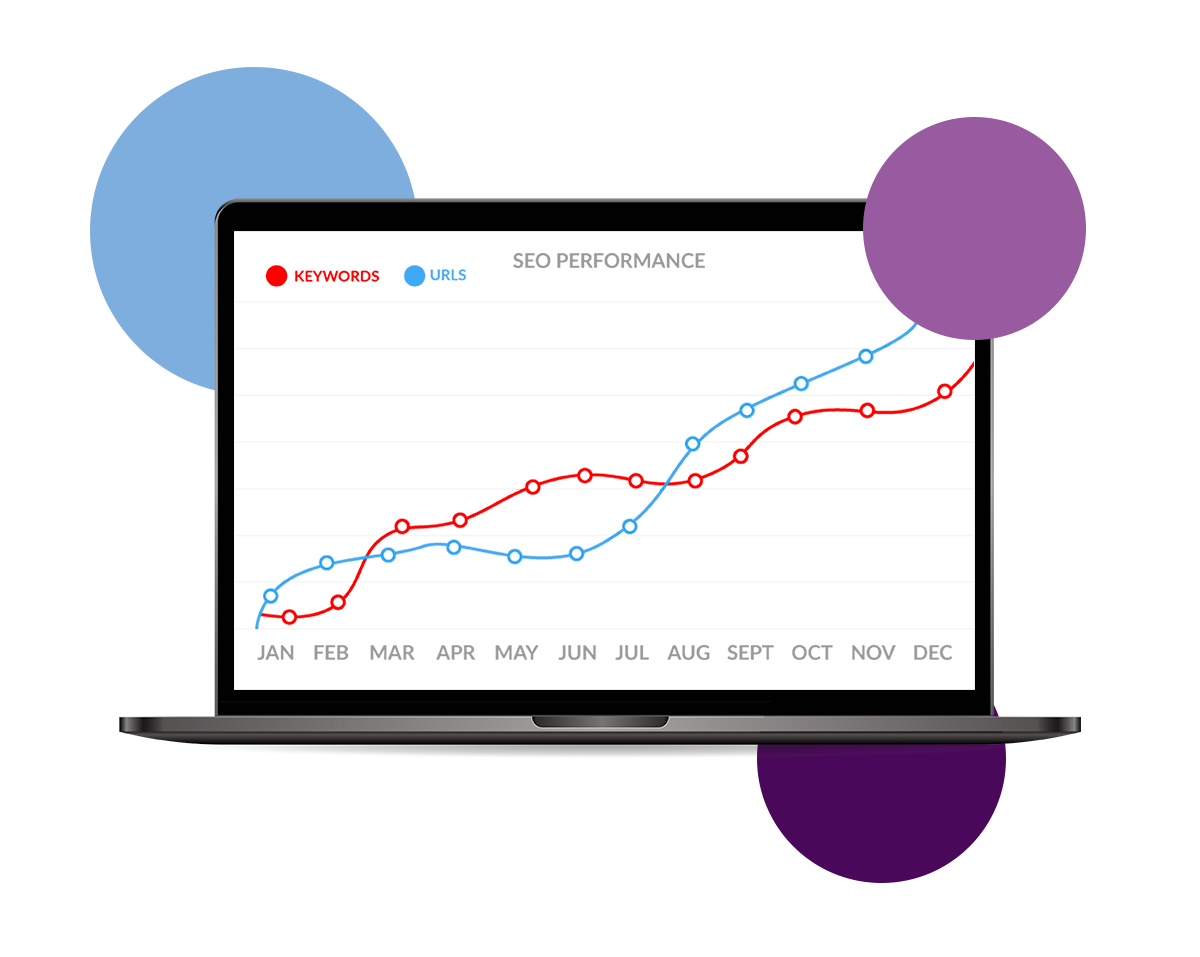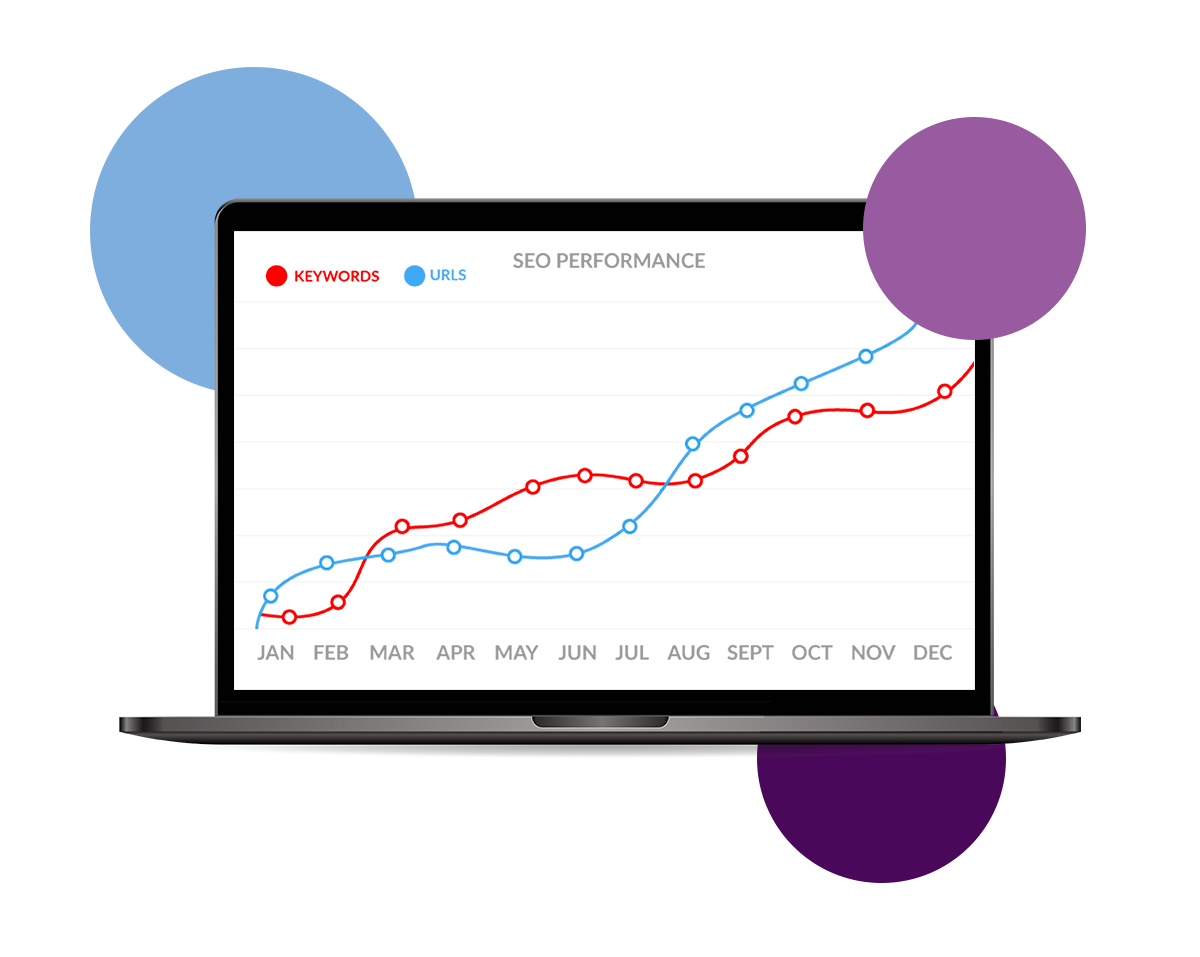 SEO search result is the one that come up organically without any advertising spend. Google ads are search results that come up when you pay for advertising through Google's advertising portal. 
Is SEO better than Google Ads?
Yes, in the long run but if you want immediate results then Google Ads is better.
The best strategy is to do both but allocate the right % of budget based on your goals.
For a new business you might need to spend 70% on Google ads and 30% on SEO and as you grow you change your % allocation as your reliance on Google Ads should reduce if your SEO is done correctly.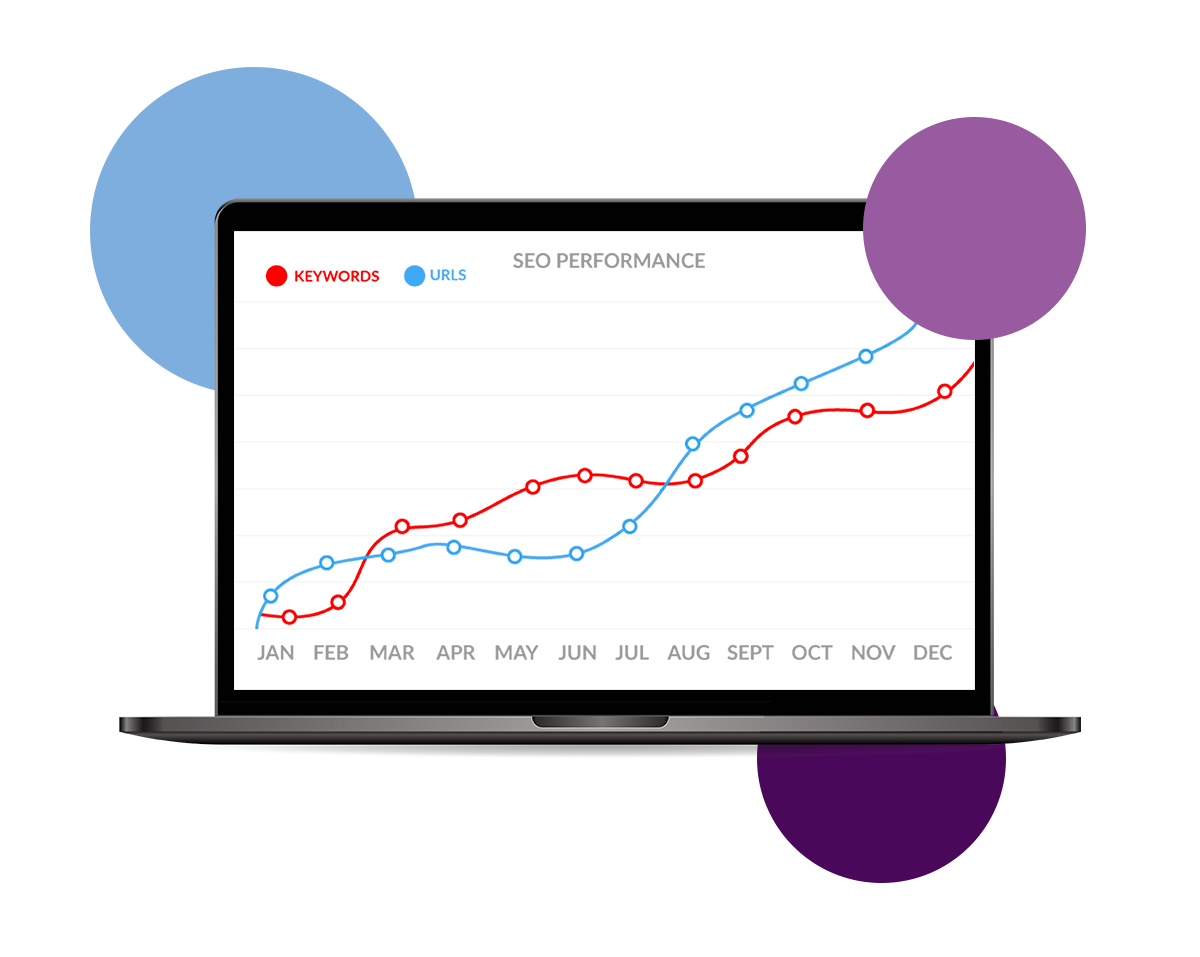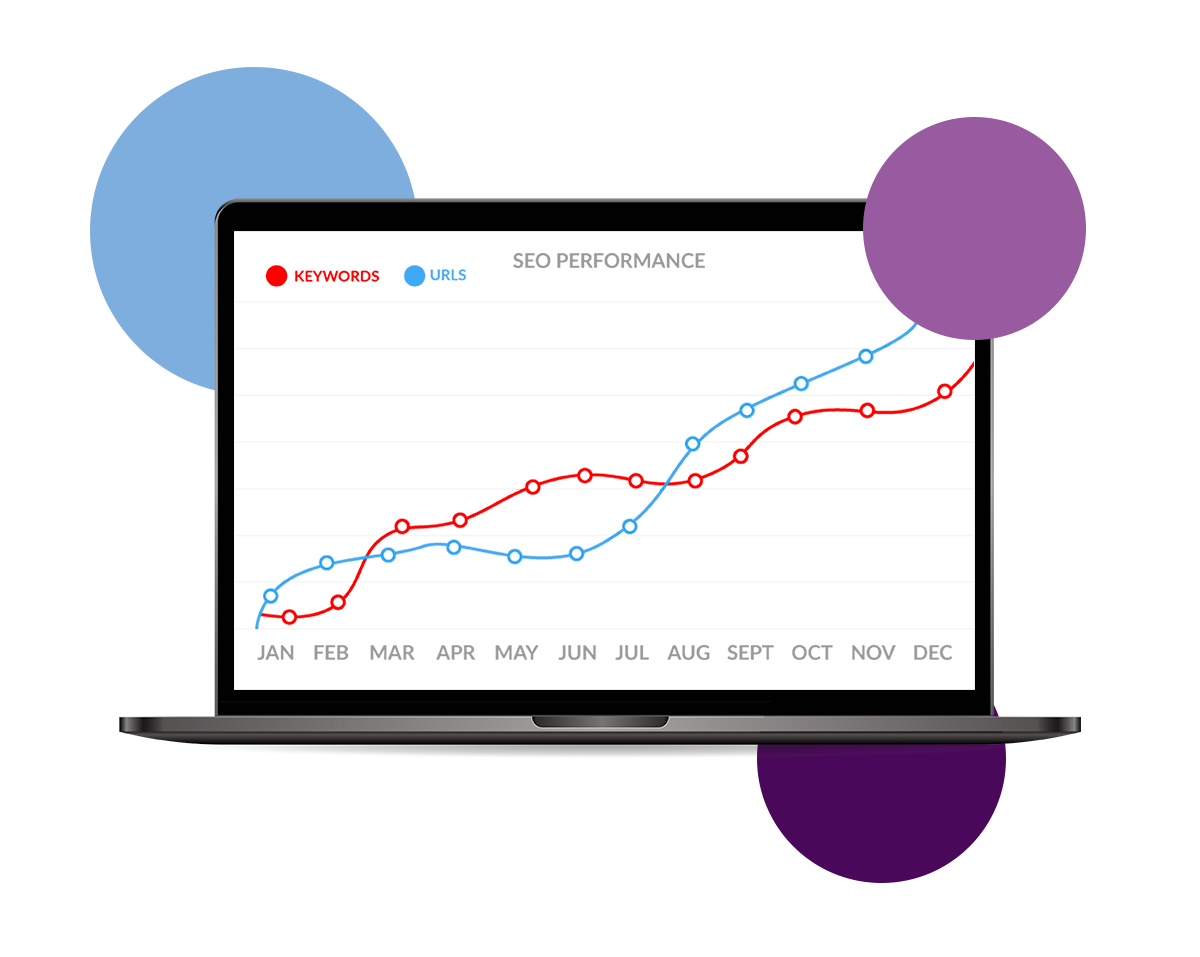 Yes, absolutely! Having a good hosting helps your website speed. Website speed is considered one of the top factors that affect SEO performance.  
This is what everyone wants to know! It depends on 2 main factors- Your industry type and the competition for the keyword you want to rank for. We provide answers to this when you do the Free SEO audit with us.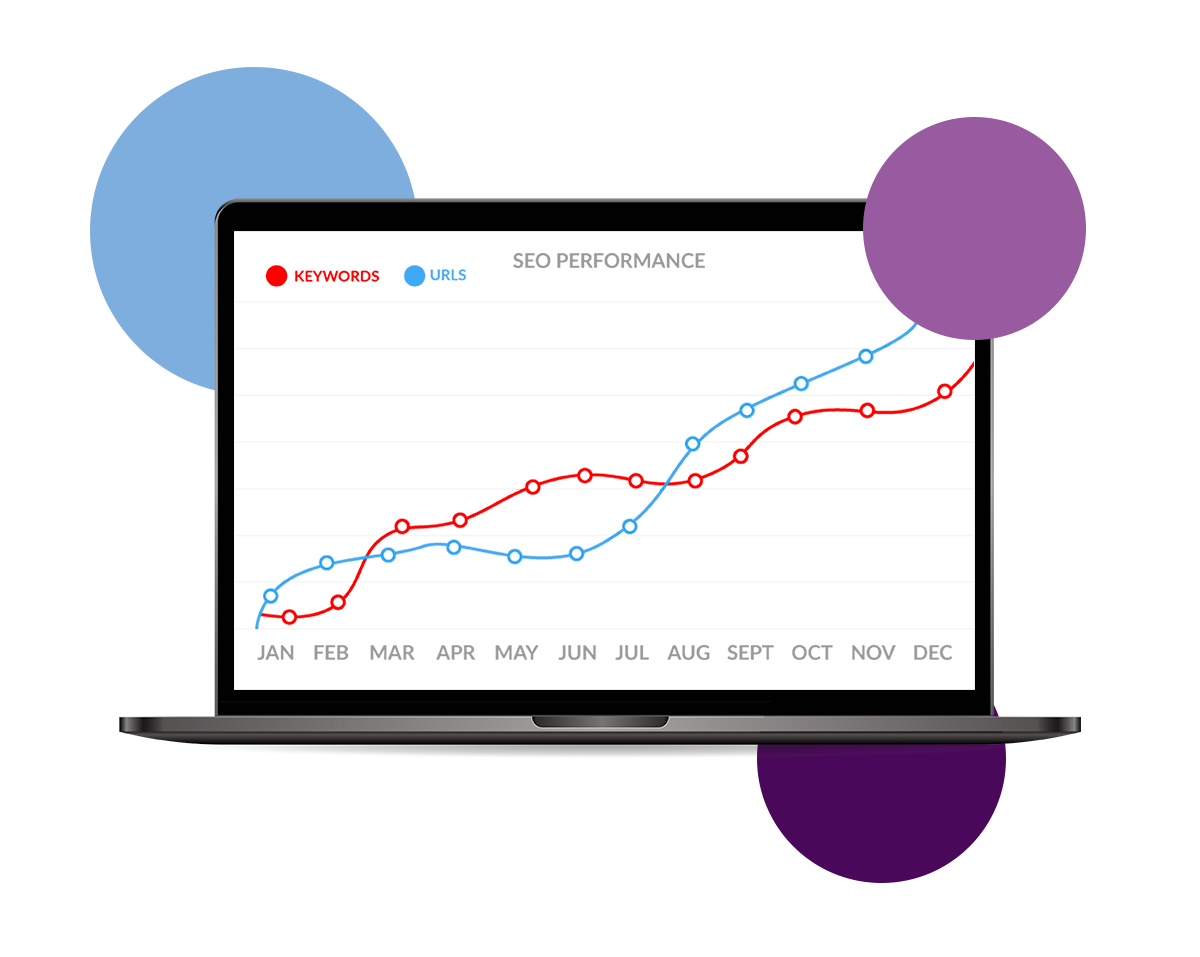 Once I Have Got Access To The Assets Like The Website And Google My Business, I Will Initiate The Below Setup.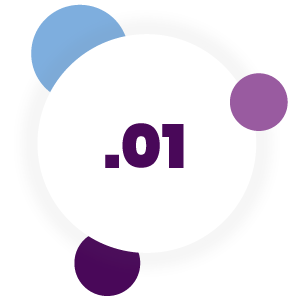 Check all existing setups that were done in the past.
Set up keyword tracking to check the SEO progress.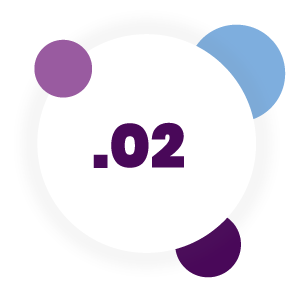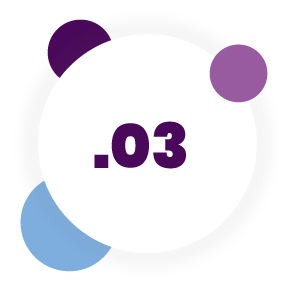 Setup competitor tracking (up to 4)
Start keyword research to identify potential High-Volume keywords that get the best online traffic.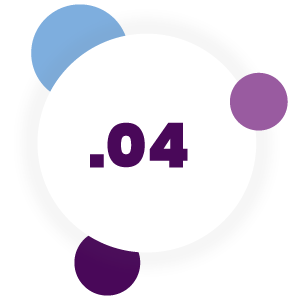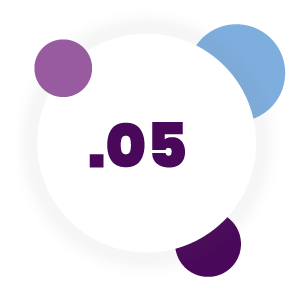 Write fresh SEO for the website (Title Tags & Meta Description)
Implement it on the website and submit to Google for indexing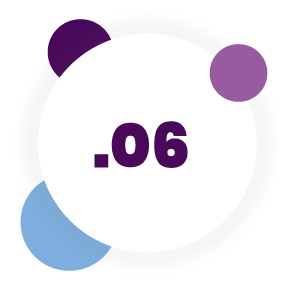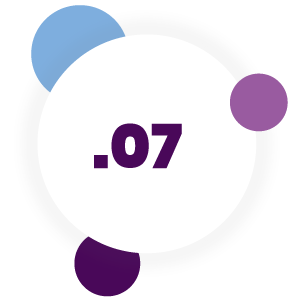 Share the custom excel sheet with all the new SEO keyword information.