SEO Strategy – Centrum Profilowa
MindfulFramestudio was hired by Centrum Leczenia Zaburzeń Komunikacji PROFILOWA in May of 2022 to help with their SEO, specifically, improving their online presence in the local market (Central Poland).
Centrum Profilowa (formerly Benimaks Logopeda), is a new Speech Therapy, Psychology and Allied Services, located in Lodz (equivalent to the size of Bristol, UK), Poland, that provides first-class services: Hand Therapy, Psychological Therapy, Psychiatric Consultation, Sensory Integration diagnosis, Children's psychotherapy, child lactation advice, just a name of few!
Theirs young and old patients have been suffering from neurologopedic & logopedic diseases for many years.  Professional crew, well-equipped doctor's offices these being a great few differentials. In addition to professional services, they have been providing multidisciplinary care in one place – another significant differential relative to their competitors.
Hence, increasing the overall exposure for Centrum Leczenia Zaburzeń. will require building up a smart SEO Strategy.
To help Centrum Leczenia Zaburzeń Komunikacji PROFILOWA achieve their aims, we talked with the team about the current state of their Google rankings and their website.
From this, we knew that our primary goal was to increase visibility in the search results, targeting searches that are likely to buy.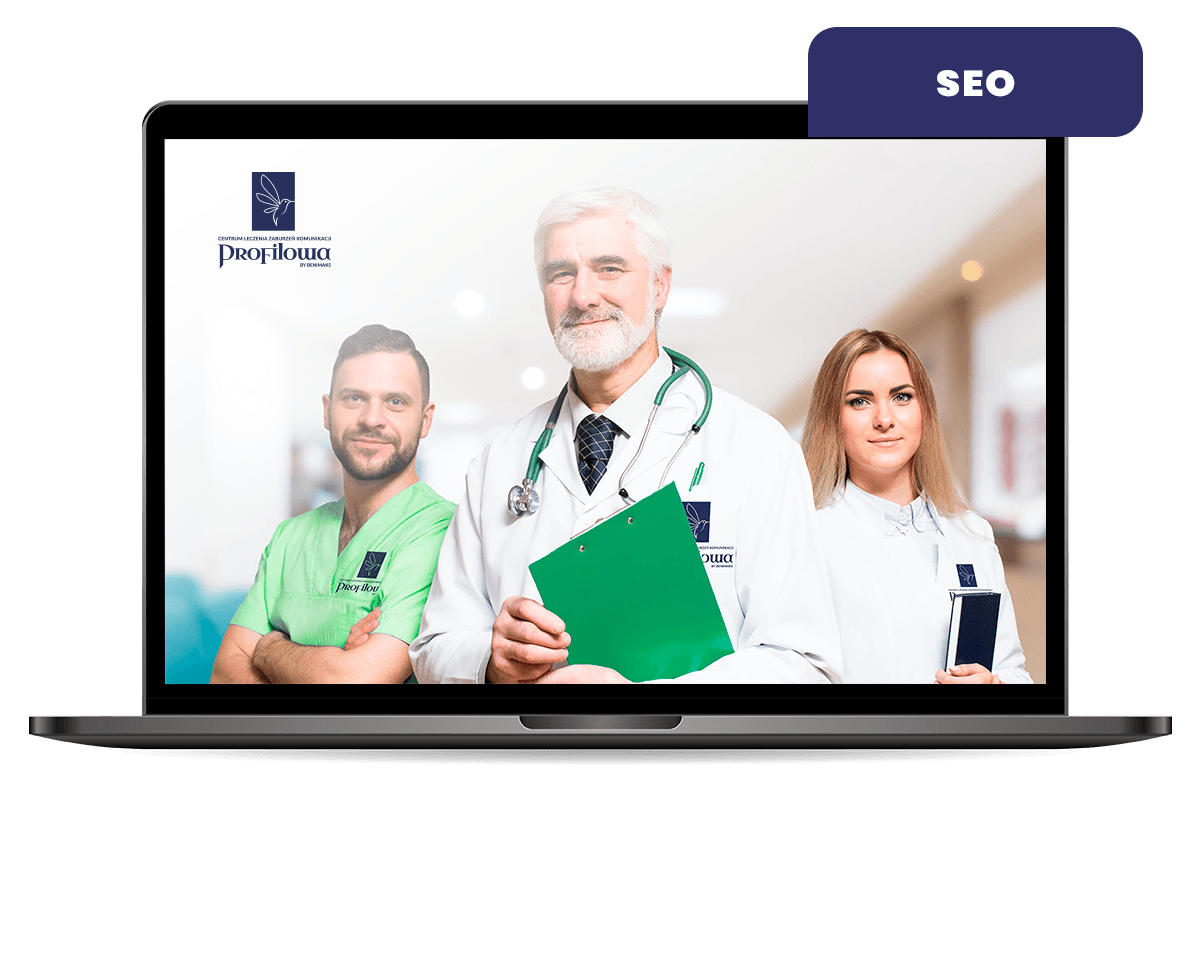 I selected a variety of keywords to target and focused on the ones I knew would generate the most revenue, and exposure for Centrum Leczenia Zaburzeń Komunikacji PROFILOWA once ranked on Google.
 The initial focus was to carry out a comprehensive manual SEO to access a present -way state of the website SEO. Carrying out an audit from day one is essential to ensure you're not building your digital real estate on a weak foundation.
Once, I have identified all holes in the current site's structure, we quickly got to work filling them all in and ensuring I had a strong foundation to build on.
Foundation sorted, I then moved on to creating new pages I could target the agreed set of keywords. For some of these pages, there was not enough content on the page to convey relevancy. Thus, my content team got to work to beef them up with perfectly optimized SEO content. 
On-page SEO team then got to work and optimized the pages even further and added 68 internal links to help improve our target pages' relevancy.
Once the website optimizations were complete, we set up an extensive, ongoing link-building campaign to push the site up even further. Our team focused on getting Centrum Leczenia Zaburzeń Komunikacji PROFILOWA mentioned on local media websites to propel their brand name and domain authority up the Google ranks!
I had a few more tricks up our sleeves to get WindTAK into a top spots- but a magicians never  reveals all his secrets…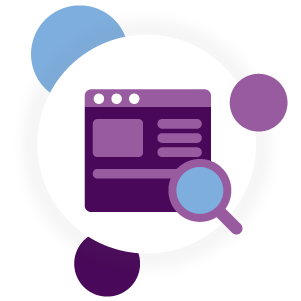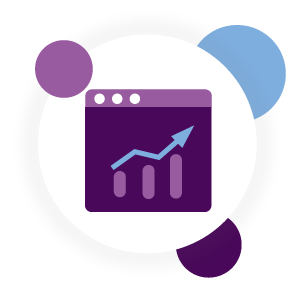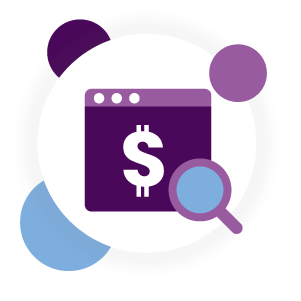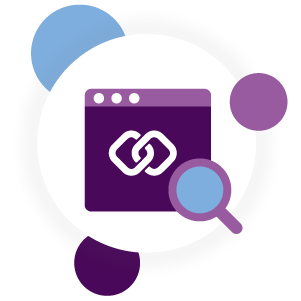 Our changes resulted in an increase in over 896 positions across all the keywords for our client and had an real impact of their bottom-line.
Would you mind to find out more about our SEO Process?
Check out our Approach to SEO, right now or
Book your discovery call by clicking on the button below.